More info
Grind the broccoli and cauliflower just right to look like rice grains. You can control the size of the beans yourself.
Perfect for gluten-free or low-carbohydrate diets.
It allows you to create a great variety of creative and different recipes with these two vegetables: cabbage, pizza dough...
Manufacturer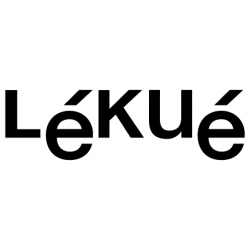 Lékué history began in the 1970s, when it produced silicone for other brands products, being the 2005 the year of change. With the entrance of new capital and a new management team, the company strongly marked identity, revolutionizing the world of cooking to create practical, functional products but also recognizable and fun, distancing itself completely from the competition. Feeling good is a consequence of a healthy and balanced diet.