More info
BAÑO collection, made with bamboo fibre, offers an alternative to traditional plastic or fragile bath
accessories, with clean lines and a satin texture. The products are made from bamboo fibres, a new vision, balancing an innovative material, real functionality and sophisticated design.
Manufacturer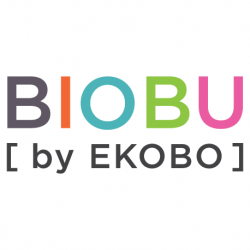 Made with bamboo fibre, BIOBU [by EKOBO] ]includes various ranges designed for daily indoor and outdoor use: GUSTO collection, FRESCO, ANIMO, BAÑO and most recently, PRONTO collection.