More info
How to use the Zanzibar pepper mill:
- Connect the spice compartment of your choice with a simple push of the button on the mill. - Turn the ring at the top of the mill and select the grind setting of your preference. Each setting corresponds to a consistent grind size. - The further you turn the ring, the finer or coarser the grind, depending on the direction turned.
Manufacturer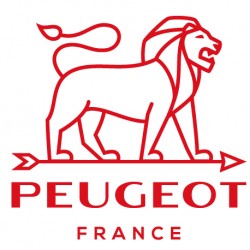 Peugeot's history began in France in 1840, with the manufacturing of coffee mills. The first pepper mills were created in 1874. With the selection of the world's finest materials, state-of-the-art manufacturing processes and unprecedented care and attention to each finished product, each day Peugeot mills come closer to achieving true excellence. A Cherished tradition for over 170 years.