More info
combi shaker and mill with a surprising technique
Driven by the brand's constant quest to provide spice enthusiasts with the most innovative products, Lanka is the first Peugeot mill for grinding cinnamon sticks. The original technique ensures a perfect grind. Taking full advantage of the inimitable flavour of freshly ground cinnamon could not be easier. Give free rein to your imagination and take your sweet and savoury dishes to the next level with the orangey and slightly woody notes of this sweet, warm spice.
Manufacturer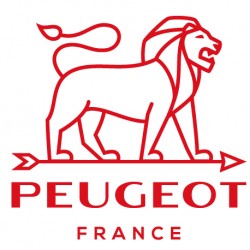 Peugeot's history began in France in 1840, with the manufacturing of coffee mills. The first pepper mills were created in 1874. With the selection of the world's finest materials, state-of-the-art manufacturing processes and unprecedented care and attention to each finished product, each day Peugeot mills come closer to achieving true excellence. A Cherished tradition for over 170 years.