More info
Instructions:
1º Pick up amount of wood chips and let them soak for 15-30 minutes. Depending on the amount affect the flavor intensity
2º Spread the coals
3º Drain the water from the wood chips and distribute them evenly over the coals
4º Place the food on the grill, while the wood chips smoker do its fuction.
Manufacturer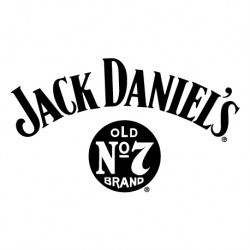 Charcoal made from wood of the barrels in which it developed and matured whiskey Jack Daniel's. Imbued with the wonderful taste of this whiskey, this coal will give your cooked an amazing taste.