Sometimes it's challenging to be creative or take time to plan the perfect date with the one you love the most. Don't worry about it anymore: In&Out Cooking gathered multiple solutions so you can enjoy a romantic weekend. From the most affordable ideas to the most complex ones, during the most romantic month of the Year.
Plan a picnic for two
Going for a walk together is always a good idea for a romantic date. Choose to take your packed lunch and enjoy it in the nearest park. Besides being an excellent opportunity to relax around nature, it's also an affordable option. Inspire yourself with our suggestions for simple meals for your packed lunch.
A romantic picnic must be perfect, so it's necessary to choose ergonomic products. To make everything more practical, choose to use more functional utensils. The Picnic set - Go from Biobu simplifies the entire carriage and organization process, because it packs neatly and closes with a sturdy silicone band.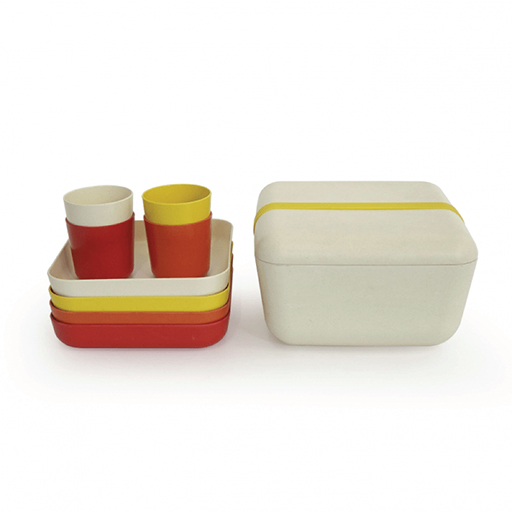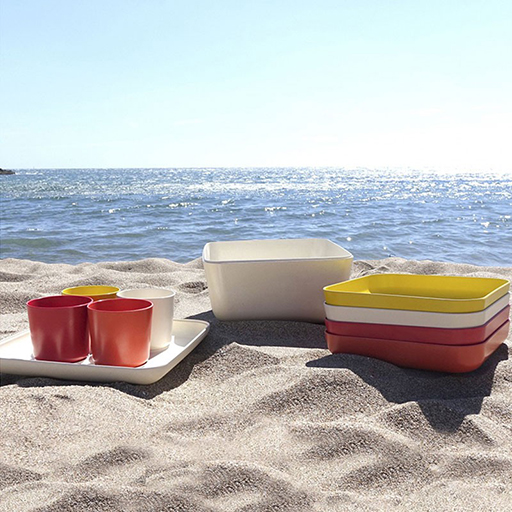 Take a short trip together
Although you need more time to prepare for a trip together, it's always nice to take a few days off next to your favourite person. There are excellent travel destinations to choose from, for you to visit. Organize all the details of the trip, pack your bags and head off on an adventure!
A shorter trip requires a smaller suitcase since we don't need too much stuff. Carry your cosmetics or even some accessories in a practical cosmetics bag like the Urban Case from Reisenthel, available in sizes large and small.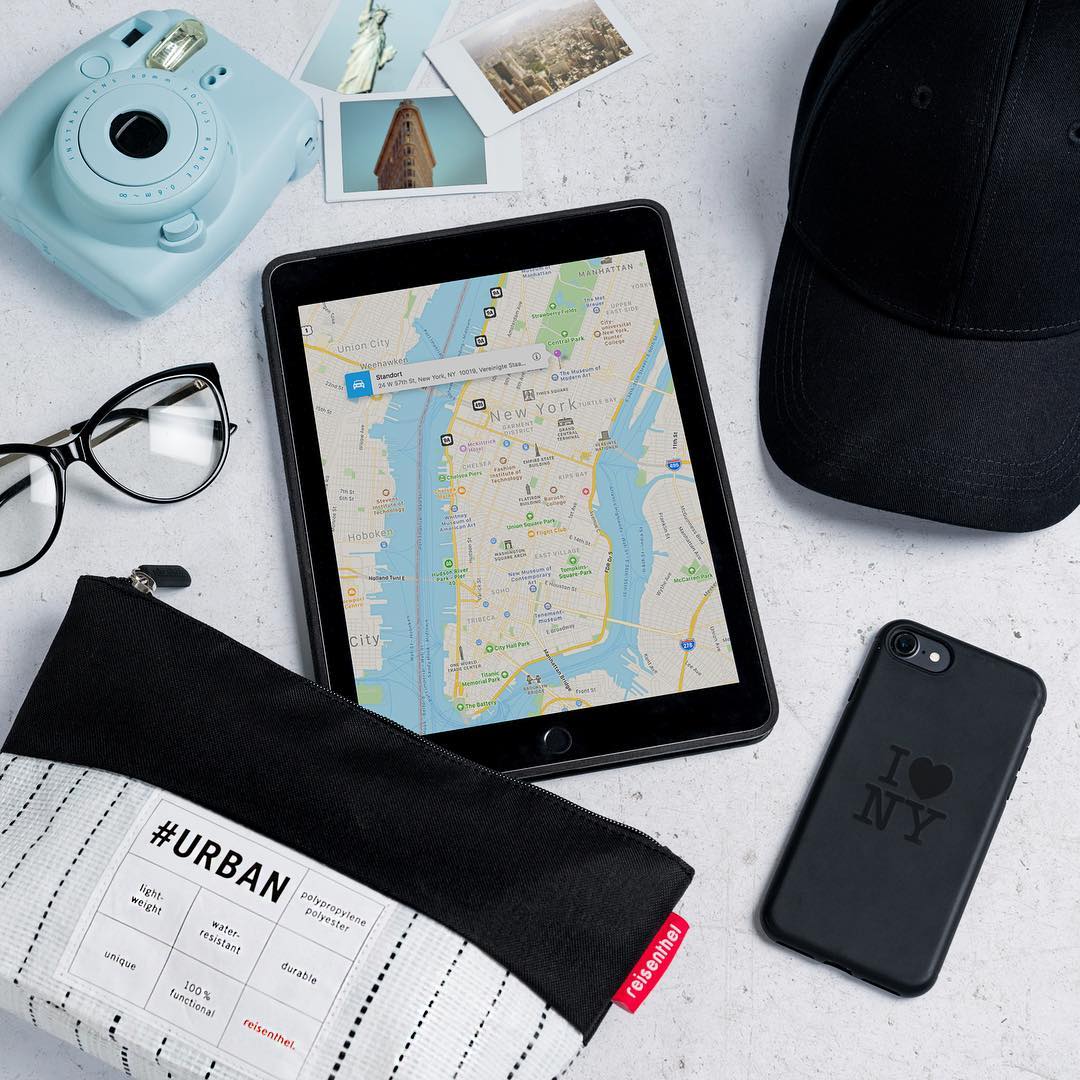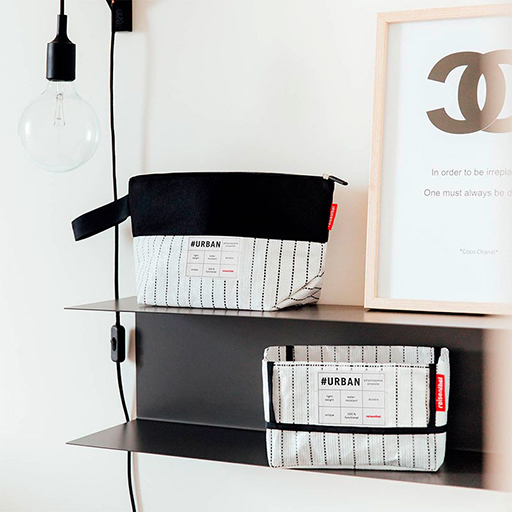 Cook a special meal together
You don't always have to go out to celebrate a special moment. Cooking together is always an excellent idea if you prefer a cosiest date night inside.
It can be a challenge, however, is the ideal alternative for you to succeed together in the kitchen and prepare a more sophisticated dish - which makes everything funnier.
You should take small details into account. Focus on utensils with more romantic features, such as this heart-shaped ice cube tray from Lékué. This way, you can cool your drinks with a personalized touch.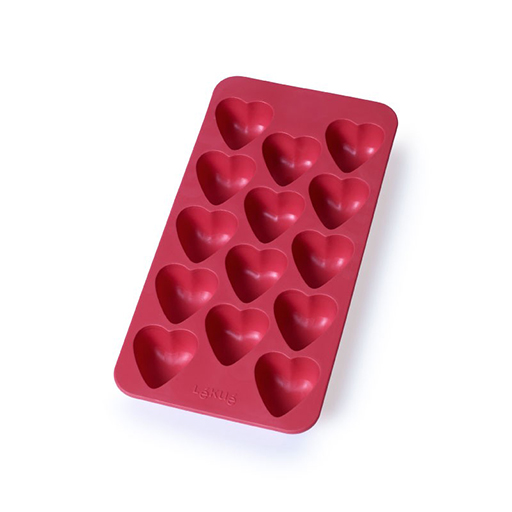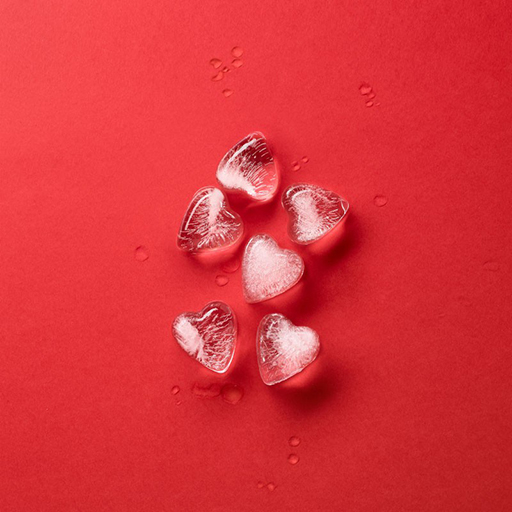 This pop kiss mould from Lékué will be the ideal utensil to show your affection more kindly. Give this kit a try and surprise your better half with an original and, most of all, romantic dessert.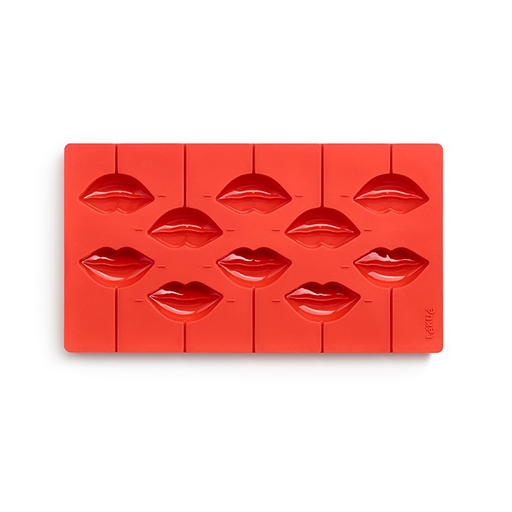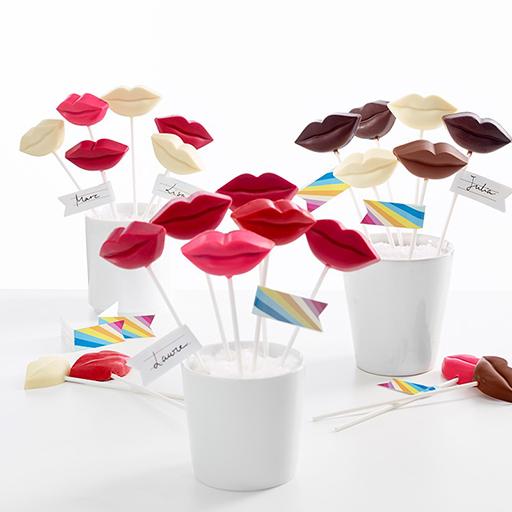 Plan a stay home movie marathon
Another stay-in date that never goes out of style: a movie marathon. You can even add this idea to the previous one for a perfect night. Choose to watch your favourite movie or TV series together along with some snacks, like popcorns and that perfect bottle of wine that you have stored for special occasions like this one, for example.
The red popcorn maker from Lékué is going to revolutionize the way you prepare your popcorns at home. Besides being easier to tidy up because of the folding function, you can also eat directly from the bowl you place in the microwave.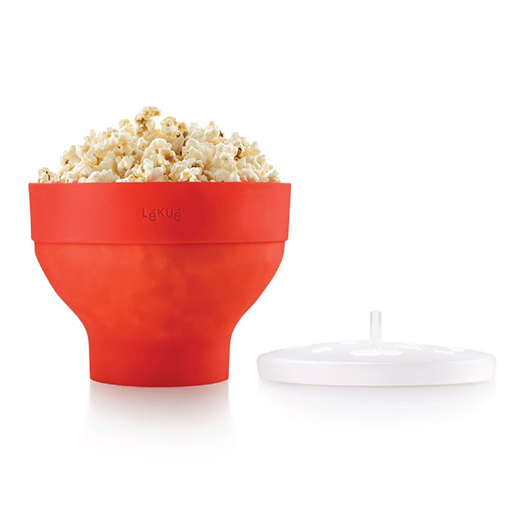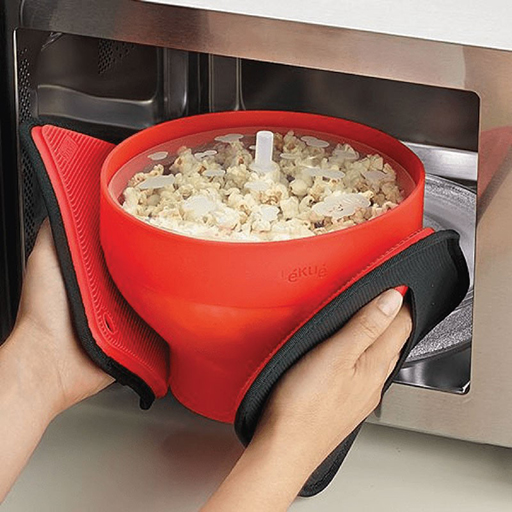 Specially designed for the most passionate, the Big Love collection calls for more special moments. Inspire yourself in our variety of ice cream spoons and bowls. With these tools, movie night sessions at home will start to get a more romantic touch.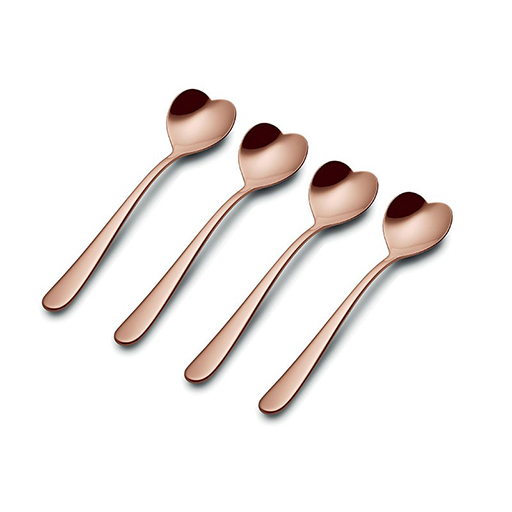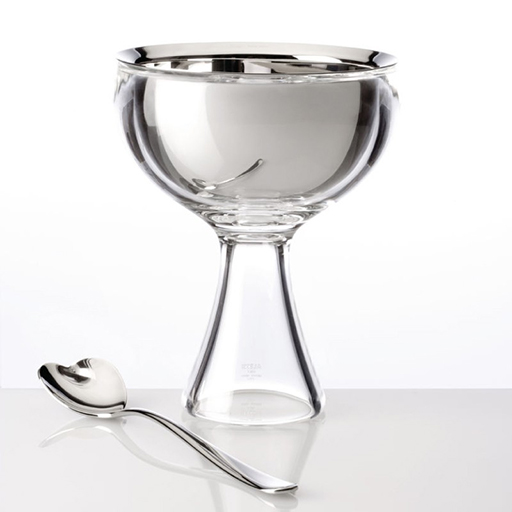 Sometimes, the most simplistic date ideas are the ones that end up becoming unforgettable. Surprise your soulmate with a date out of the usual routine and celebrate this love month.
Did you like our suggestions? Stay tuned for further news.
Live a happy In&Out year.