More info
Instructions:
1. Put the ingredients and the water in the container, filling it up to the mark, and leave them to soak for 12 hours.
2. Insert the hand-held blender and mix for 2-3 minutes at minimum speed.
3. Allow to settle 2-3 min.
4. Insert the filter in the container and press down gently to filter.
5. Pour the drink into the other container to store or serve it.
6. Enjoy!
Manufacturer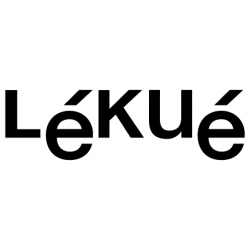 Lékué history began in the 1970s, when it produced silicone for other brands products, being the 2005 the year of change. With the entrance of new capital and a new management team, the company strongly marked identity, revolutionizing the world of cooking to create practical, functional products but also recognizable and fun, distancing itself completely from the competition. Feeling good is a consequence of a healthy and balanced diet.