More info
To Go Click 0.2 can keep your drink hot for 2 hours or cold for 4 hours.
To Go Click 0.4 can keep your drink hot for 4 hours or cold for 8 hours.
Manufacturer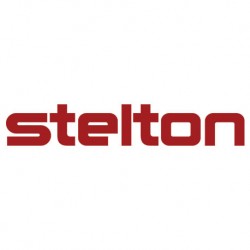 One of Denmark's best-know design brands, Stelton was created over fifty years ago when two friends Stellan and Carton merged their first names to start a trading company. The company quickly grew and has gone on to have a rich history of design and award winning products within the home accessory market. Many Stelton design objects have been awarded and quickly risen to an iconic status' world wide.