We all agree that flowers and plants always give a more lively and dynamic feel to our homes, right? However, it's not easy to keep plants beautiful all the time. Leaves fall, flowers wilt, plants dry up. We can always give our house a touch of colour with artificial flowers. Even though they do not smell so good, they promise not to wilt. See our suggestions below.
Asa Selection's Deko collection features incredibly real artificial pieces, from synthetic flowers to ornaments, adding a decorative touch to your home. The diamond stick is simple but elegant and will give your home a natural feel all year round.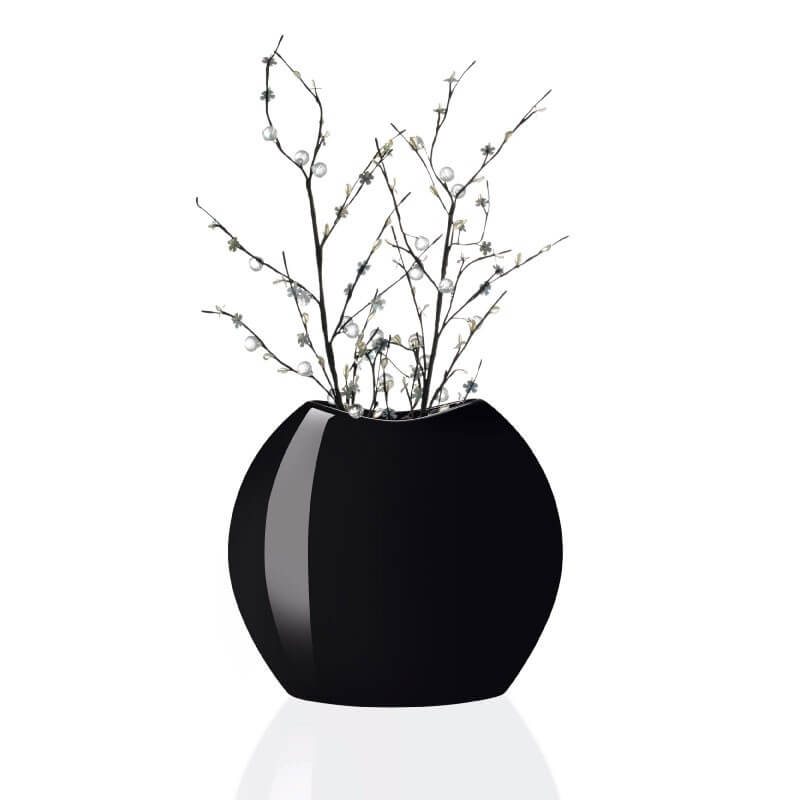 If you want to add a more spring-like touch to your home, Deko collection in shades of red and pink would be ideal.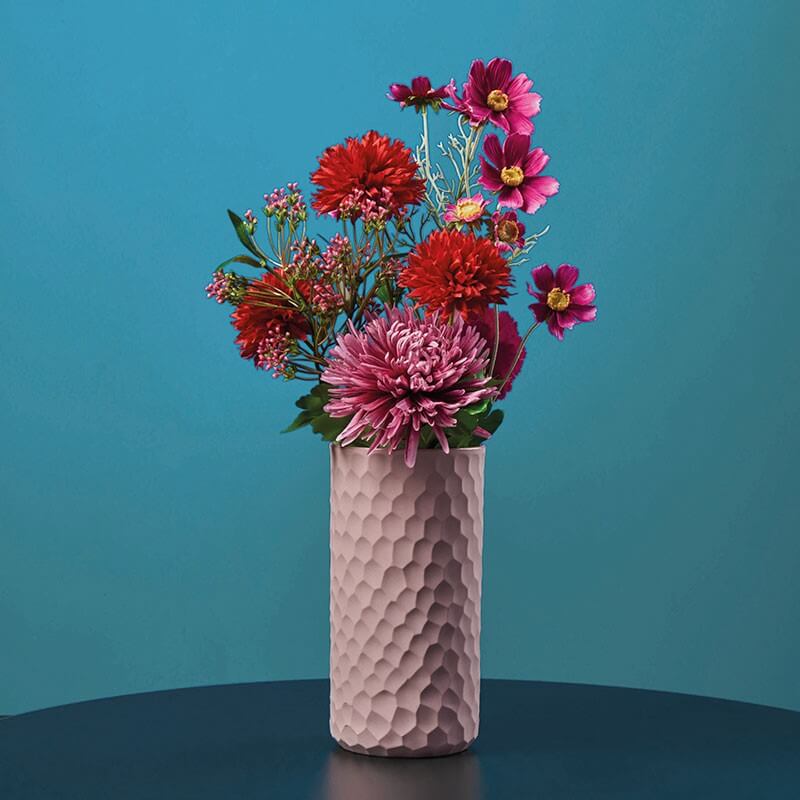 The Deko green collection looks good all year long and in any room of your house. These artificial decoration plants are very realistic and a delight for everyone who appreciates simplicity. Perfect plants for busy people - they look real and don't need water!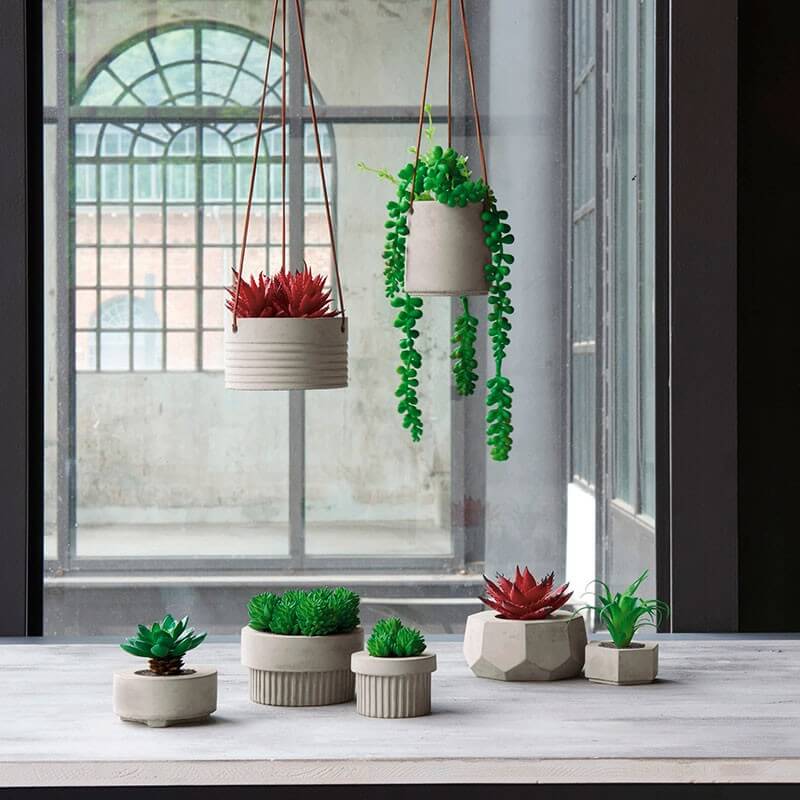 For a more sophisticated touch, Deko Golden Leaf Branches are indispensable! They give glamour and shine to traditional plants, and the best part is that you can combine them in every season.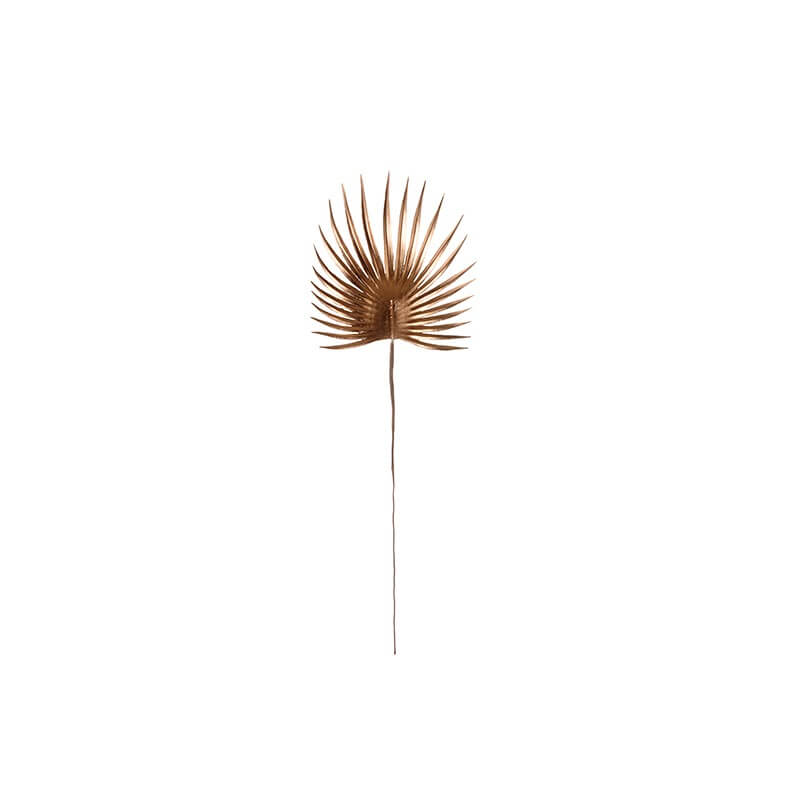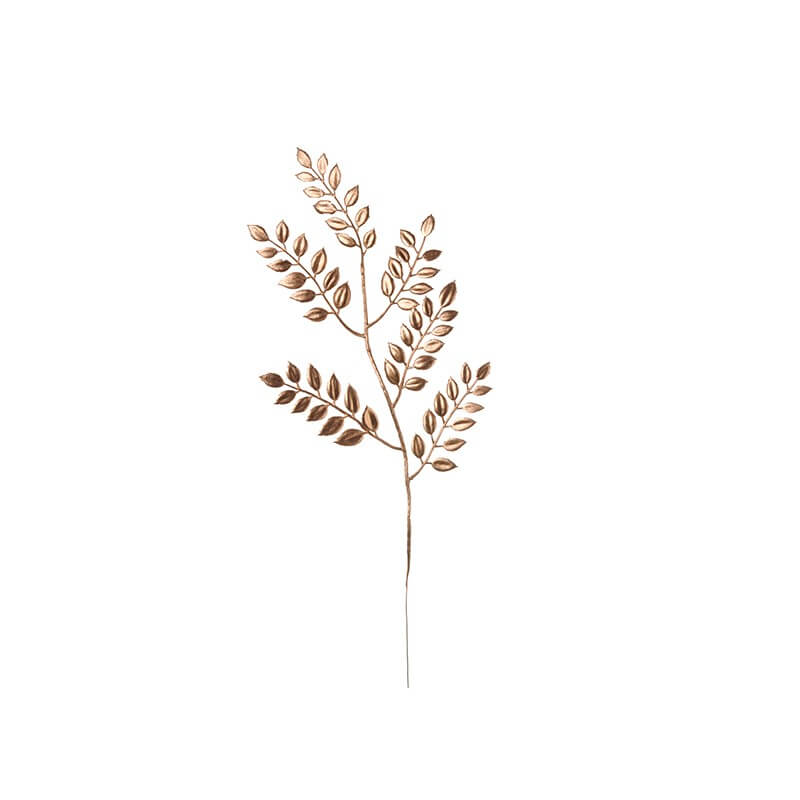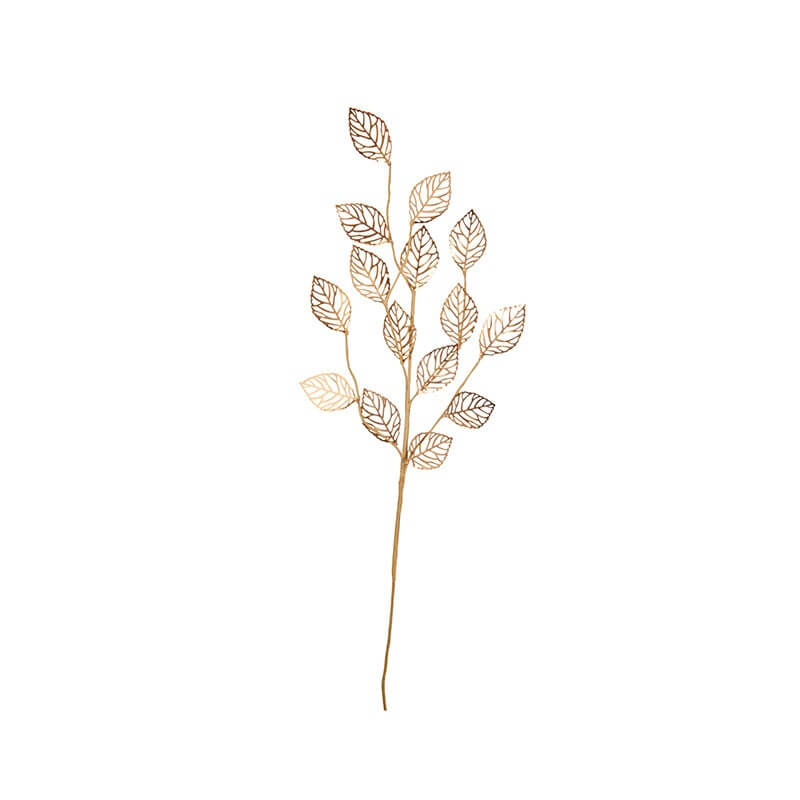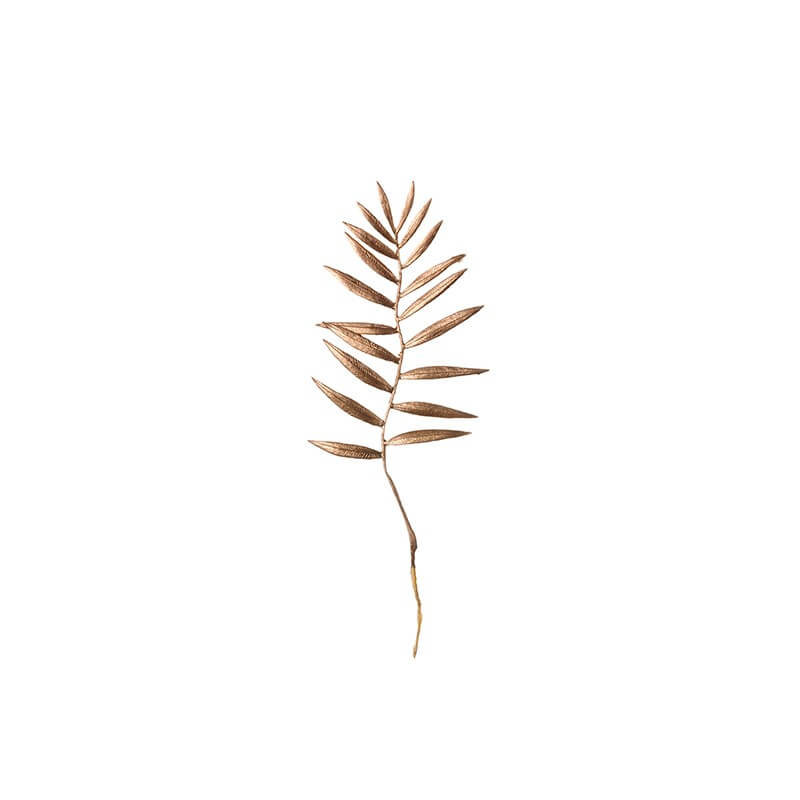 If you liked our suggestions of Artificial Flowers, be inspired by our vases.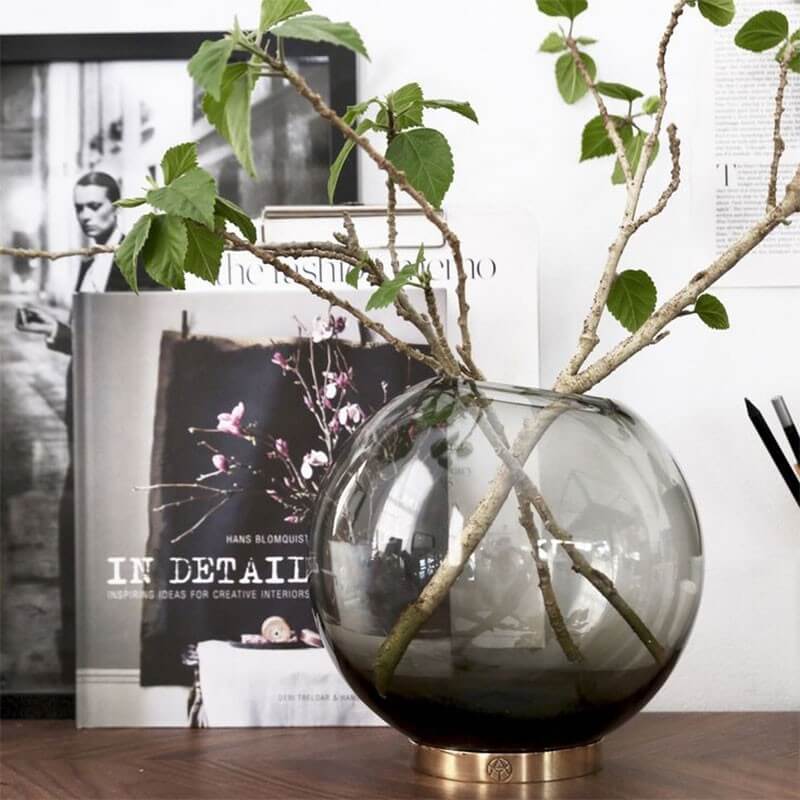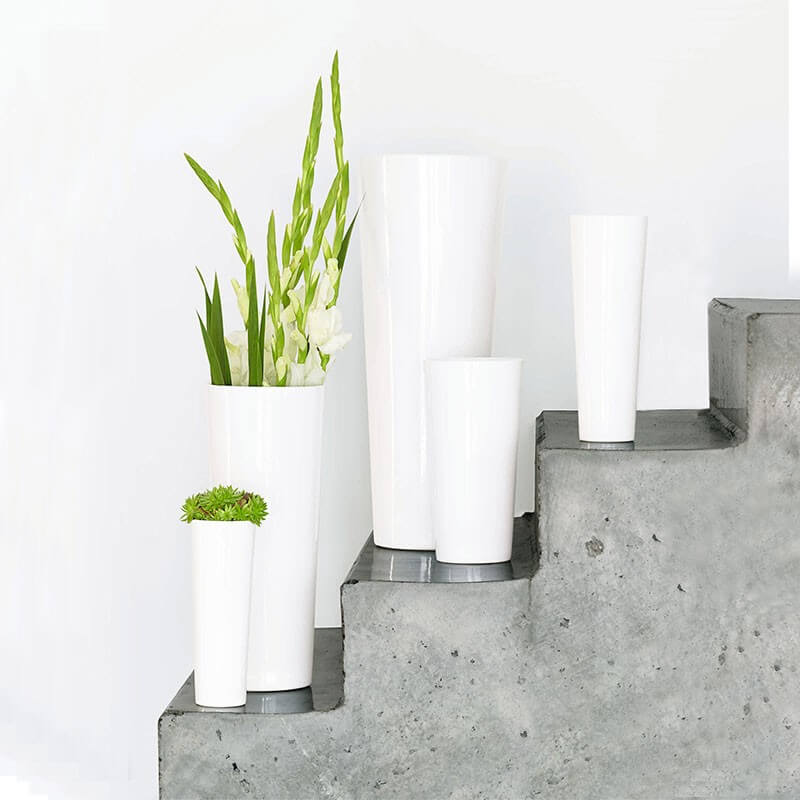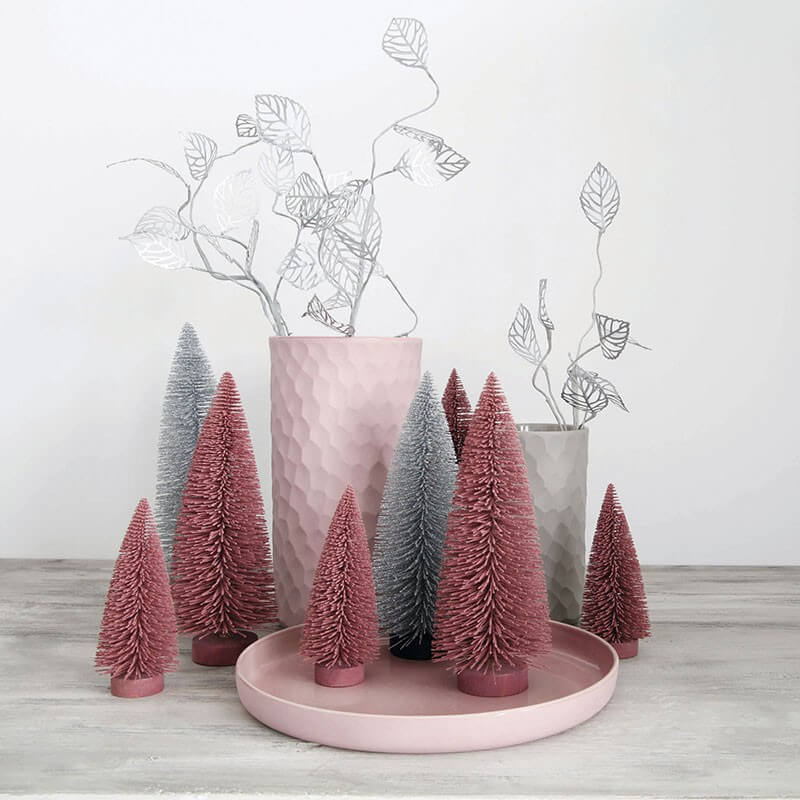 Let yourself be inspired