This month's designer is the Danish Søren Refsgaard. Specialized in lighting, furniture and home accessories, has collaborated with brands such as Stelton and Skagerak. His style is strongly influenced by the functionality and simplicity of the Scandinavian design traditions, an inheritance always clearly shown in his work and often characterised by a humorous twist.
Søren Refsgaard graduated in Design in Højer, Denmark in 2003 – later that same year, he established his own design studio in Copenhagen.
His inspiration comes from his daily tasks, for this reason, he creates pieces that improve functionality and aesthetic of kitchenware.
See some of his creations in collaboration with Stelton and Rig-Tig, such as Chopping Board Oak, Bread Tray Cork, Coffee Canister with Scoop, and Parmesan Mill at our store.
Refsgaard received the Red Dot Design Award in 2017 and the Design Plus Award in 2014. He was also nominated for the Formex Formidable Award in 2015. The world-renowned Danish designer focuses his work on developing lighting, furniture and accessories for home. However, he also developed an exclusive range of personal, elegant and unisex accessories.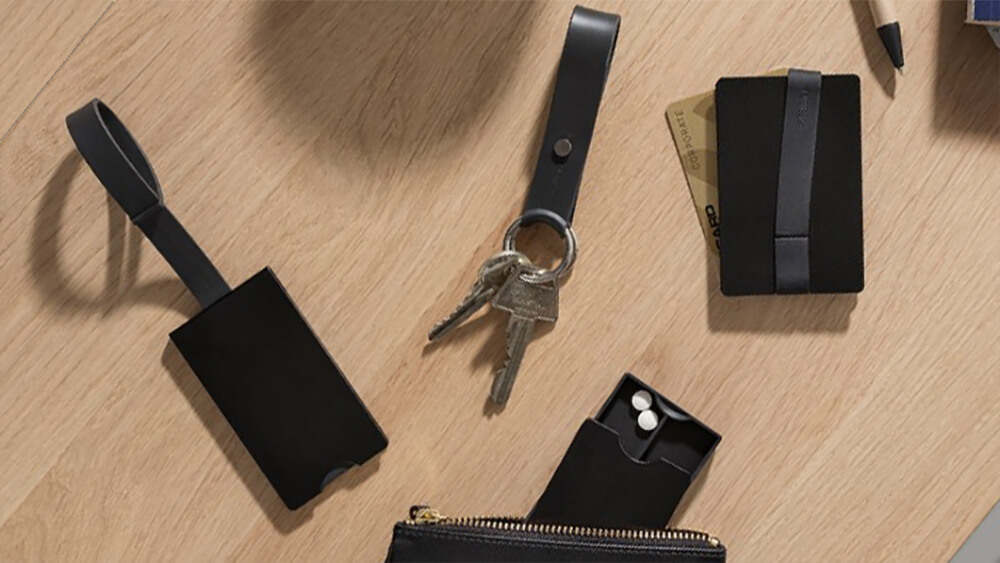 In this range you can find a Keychain, Card Holder, Medic Box and Luggage Tag available at our online store.
Let yourself be inspired!