More info
Its external 36V battery can also be used for other 36V BLACK + DECKER garden tools.
Manufacturer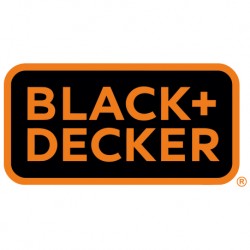 Since 1910, Black & Decker has been at the forefront of innovation. The products provide the inspiration for each person to transform the place where they live in a true HOME!
Vacuum cleaners, trimmers, hedge trimmers... you will find everything you need to carry out your projects.